WHAT IS AYO! AYO!?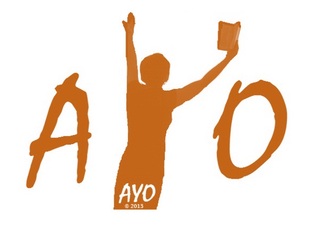 "AYO" is a Yoruba word that means "Joyful" and a Spanish word that means "Teacher". AYO! AYO! – A Joyful Journey for Jesus' Disciples – is designed and purposed to lead you into God's Presence through prayerful meditation and equip you to hear, record and heed the instructions provided by the Holy Spirit, our Joyful Teacher. While utilizing varied practices which include physical movements, you are provided an opportunity for relaxation, stress re-education and relief of muscular tension. Coupled with the recitation of the Spiritual Unveiled Truths of Righteousness in the Anointing (SUTRA) and/or the JESUS SAYINGS (scriptural words spoken by Jesus), our Certified Instructors will lead you on a 60-MIN journey to edify your spirit, mind and body. As a result, joy is realized as you yield the fruit of obedience, the anointing to live a holy life (Psalm 16:11, NCV).

---
WHAT DO YOU BRING?
You are encouraged to wear comfortable, loose athletic wear and arrive five (5) to ten (10) minutes prior. Be sure to bring your journal, pen, mat, blocks (Yoga), bible (Prophetic Praise), water bottle, towel and teachable spirit.
WHAT ELSE DO I NEED?
A signed waiver is required prior to beginning this activity. Proceed to your desired location below to begin, download and share the mandatory documents. For further information, contact each location.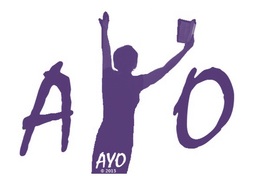 BROOKLYN, NY | THURSDAYS (Yoga, 7:15-8:15 PM)Instructor
:
Paulette Gaskins
Certification(s)
: Registered Yoga Teacher
Launch Date: August 13, 2015
Location Address
: 8712 Glenwood Road, Brooklyn, NY 11236
Location Color
:
ROYAL PURPLE
Location Documents
: Available at
www.thewellatagape.com
---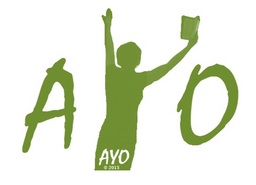 ---