Tend Your Destiny Garden
BRING DOD TO YOUR CITY OR COUNTRY!
"GO FORTH AND HEAL" MISSION
THE MYDODINTL VIRTUAL TRAINING CENTER
DESTINY MIDWIFERY TRAINING @ MY DESTINY MIDWIFE INTERNATIONAL
THE MYDODINTL CHANNEL IS OFFICIALLY LAUNCHED
NEW NATIONAL & INTERNATIONAL MISSION SITES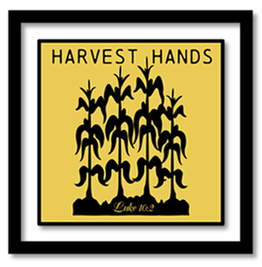 ---
WELCOMES TANZANIA & LIBERIA AS NEW INTERNATIONAL MISSION SITES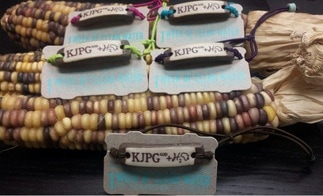 ---
MARCH 2017 BEGINS WITH US SEEDING INTO OUR NATIONAL MISSION SITES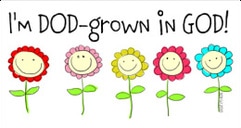 ---
AYO! AYO! WELCOMES A NEW ROTATION AS OF MAY 2017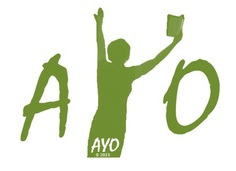 ---
JOIN FOUNDER LUCAS ON A LIFE-CYCLE JOURNEY TO FULFILL DESTINY BEFORE 40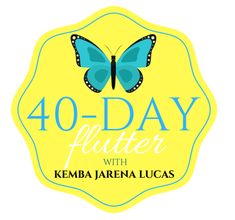 ---
BE SURE TO REGISTER FOR THE TWENTIETH ANNIVERSARY CELEBRATION TODAY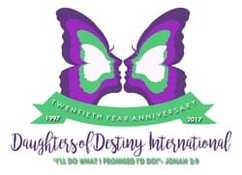 ---
START YOUR KELAIAH RITUAL, YOUR WAY IN GEORGIA & A CITY/COUNTRY NEAR YOU
​FOUNDER LUCAS BREAKS BREAD THE BLESSED & HIGHLY FLAVORED WAY
FOUNDER LUCAS INVITES YOU TO JOIN "THE GOD EXPONENT"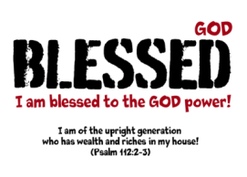 ---
THE "SHULE YA WIZARA" IS HERE FOR YOU
---
​WE ARE PREPARING TO MEET NEEDS WITH SEEDS
VISIONARIES, IT'S TIME TO PARTAKE OF SISTERS FROM ANOTHER WOMB, INC.
---
LESSONS IN LEADERSHIP FOR YOU (L.I.L.Y.) WITH FOUNDER LUCAS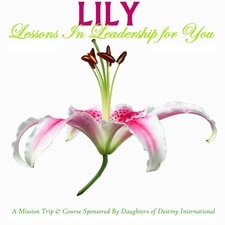 ---
OUR SATELLITE OFFICES & TRAINING FACILITIES IN GEORGIA & BEYOND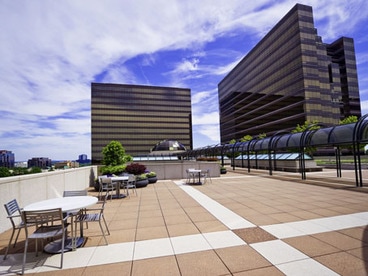 ---